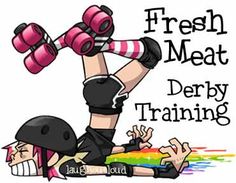 Are you a badass? Do you have what it takes? Come join the Roadkill Rollers!
Roadkill Facebook Feed
They made it! 🍾
4 days x 30km!
#alternatievevierdaagse on skates 👊
...

See More

See Less
Quote:
"Dag 3 van de Alternatieve Vierdaagse. De dag van Groesbeek was zwaar en mooi. Veel hoogteverschil (BERG en dal, zevenHEUVELENweg, kwakkenBERG )
2 valpartijen waar EHBO bij nodig was, maar ook heel veel mooie natuur.
Op naar de laatste dag "
...

See More

See Less